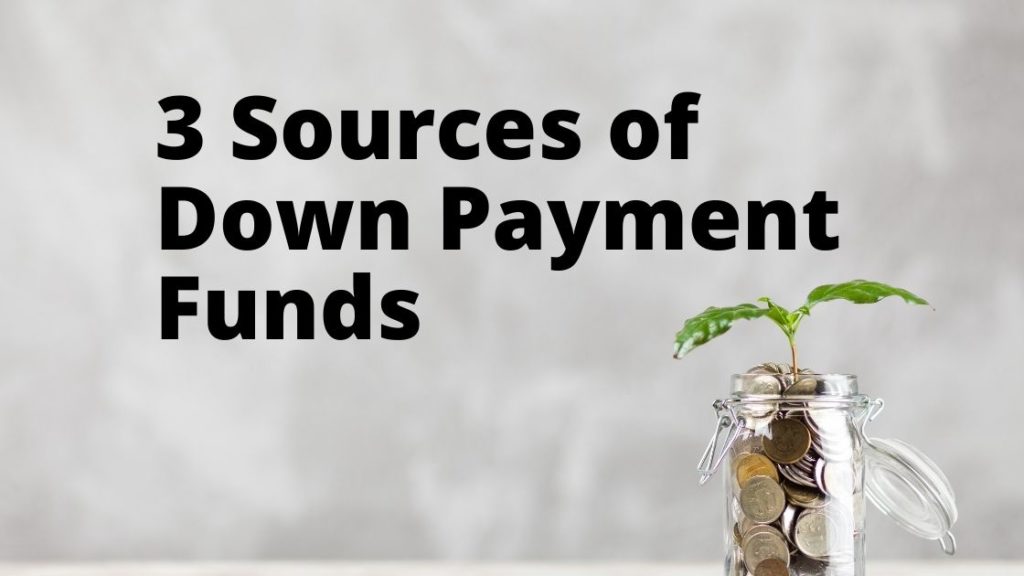 It's a simple fact that real estate builds wealth. Beyond owning a property that you live in as a primary residence, one of the best ways to invest in properties in Massachusetts is through the purchase multi-families. In most cases, the rental income offsets the costs of the mortgage, taxes, and insurance. The challenge that most people face is the down payment. Mortgages for non-owner occupied investments generally require a 25% down payment. However, beyond having cash in-hand, there are several other sources of down payment funds for a multi-family purchase.
1 – Equity in Your Existing Home
The easiest source of a down payment, and one that most people don't think about, is the equity in your existing home. Home prices in Massachusetts have risen steadily over the last 10 years. With interest rates historically low, you can borrow against your equity by refinancing your existing mortgage or obtaining a second mortgage. Refinancing a first mortgage allows you to borrow up to 80% of your home's current market value. Some second mortgages allow you to borrow up to 90%. Contact our lending partners to learn more about your financing options.
2 – 401(k) Loan
Another solution is to borrow from your 401(k) retirement account. Most accounts allow you to borrow up to a certain percentage of your balance and at a low interest rate. Additionally, the interest gets credited back to your account, so you're essentially paying interest to yourself. This is also normally a quick solution with checks often issued within 1 to 2 weeks of your request.
3 – Mutual Funds, Stocks, Bonds, and Other Similar Assets
If you have mutual funds, stocks, bonds, etc., those can be used as down payment on a multi-family property purchase. If you're not sure whether diverting your investment is beneficial, compare the potential return on those investments with that of a real estate purchase. Statistics on average multi-family home prices throughout Massachusetts are posted right on our website.
For instance, below are the statistics for Lynn, MA. The average price of two-family homes increased from $158,000 to $523,000 over the last 10 years. Assuming a 25% down payment on the initial purchase 10 years ago, that's a 924% return on investment through just the equity increase alone. It's also a good idea to diversify and allocating some of your investment dollars to real estate can help you do so.

Summary of Sources of Down Payment Funds for a Multi-Family Purchase
We hope these sources of down payment funds for a multi-family purchase will empower your investment search. The longer you wait, the more home prices will rise. Don't miss the opportunity to earn more equity by purchasing now. With interest rates extremely low, it's easier than ever to make your real estate investment dreams come true. Contact our team of real estate and mortgage professionals for additional guidance on purchasing multi-families in Massachusetts.